1.
Crisis Communications Experts
2.
Award-Winning Editors & Nationally Recognized Writers
3.
Global Corporate Marketing Professionals
---
As a firm focusing on crisis communications, media relations and both digital/traditional marketing strategy, our expertise comes into play for all business types and sizes. From boutique to global legal firms, corporations, foundations, health systems, media outlets and nonprofits, the Haj Media Team is here to help.
MIAMI, HOUSTON, NEW YORK AND GROWING
ACROSS OUTLETS NATIONALLY
---
With extensive communications, customer service, marketing and media experience from each Haj Media team member, we have been in the newsroom and in front of the camera; worked with government officials and community organizations; and strategized for big law and non-profits and everything and everyone else in between.
BLOG
---
From top headlines to award opportunities and great industry networking events, our blog will keep you up-to-date on some of the great ways you can get the latest news, get noticed and get involved.
Welcome to the second part of our three-part blog series on Race & Healing: A Community Conversation. The special Town Hall event kicked off Atlanta's citywide Race2Read Challenge which encourages students and their families to read 20 minutes a day to reach the goal of 10-million minutes for...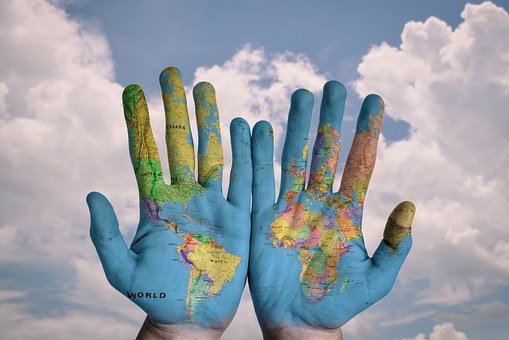 Stronger Together
---
Haj Media is passionate about community and has always been committed to giving back. The company's philanthropic commitment is varied, helping a number of organizations in distinct ways to promote vital programs and host successful events to raise awareness and funds. Haj Media is dedicated to supporting many causes, some of which include:
Cuban American Bar Association
Miami-Dade Chapter of Florida Association for Women Lawyers
United Way of Miami-Dade
WE WOULD LOVE TO HEAR FROM YOU
CONTACT US
---